SERVICING YOUR AIRCONDITIONING NEEDS
---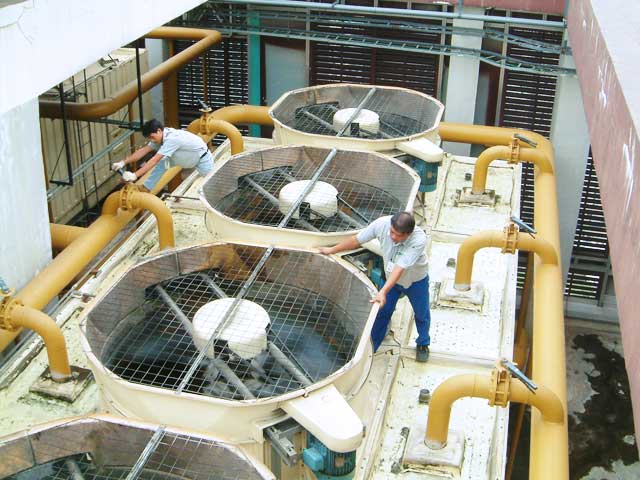 OUR HISTORY
Airetech was established in 1983 as an airconditioning service company, specializing in repair and maintenance works for both central and packaged type systems. From humble beginnings of serving clients with a three-man team, we now maintain our operations in San Juan, Metro Manila, serving clients nationwide; we have customers from Batangas, Cebu, Davao and Cagayan de Oro.
Our growth over the years is explained by how we do business with our stakeholders, from customers, employees, suppliers, and stockholders. We believe in the guiding principles of accountability, integrity, fairness, prudence, and excellence.
---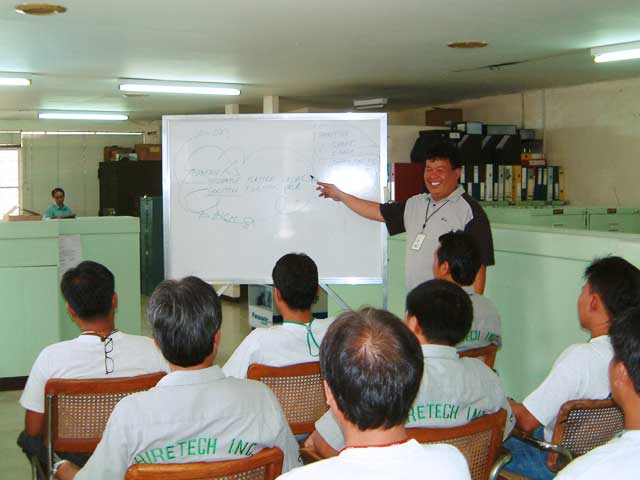 OUR WAY
Our concern for our clients extends to how we deal with our employees, as well as our environment. We understand that effectively serving requires skilled technicians and engineers, equipped with extensive hands-on experience. We also continually train our technical and customer-relations employees; to get better at serving clients.
Our passion for constant improvement also involves our concern for the environment. This is because keeping air conditioning systems healthy lowers long-term energy consumption and operating expenses. This explains why serving clients involves our commitment to providing consistent win-win solutions – offering customer savings and peace of mind. This is how we build and nurture long-term relationships.